Version

1.0

Download

913

File Size

121 KB

File Count

1

Create Date

4 March 2023

Last Updated

4 March 2023
TheZenDen - SlaughterHouse V1
A brand new Cronus Zen script: SlaughterHouse.
Features.
Anti Recoil
Aim Assist
Shot Mods
Misc Mods
Quick Toggles
How to update?
Start by making sure you've the latest version of Zen Studio (v1.2.1 Beta 119) and Firmware (2.1.0-beta.47) and then follow the Cronus Zen Studio Beta Update Procedure. After this Sync the GPC script to Zen Studio as normal.
Instructions.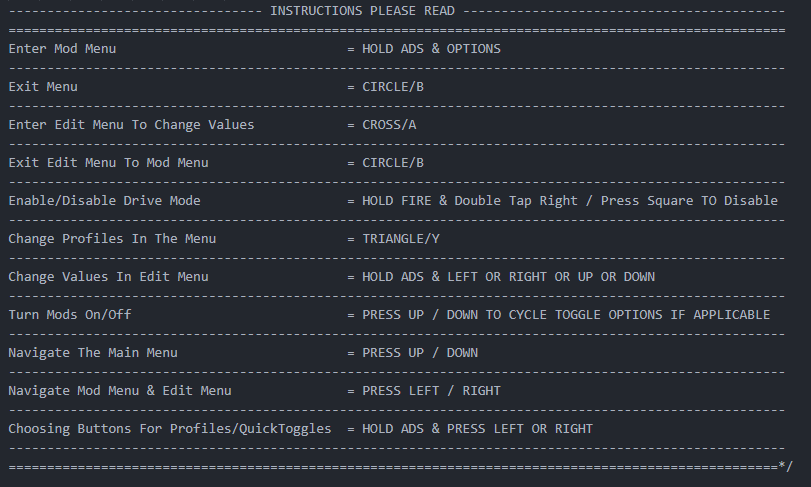 YouTube Video
Credits & Thanks
THELEGACYOFEV1L, JOHNMILLS1988, BOSS_MIDDLETON, THE ZEN DEN, THEPOPPOP, TD (AA), GRIMMY (Tracker), SWEET EVIL (Steady Aim) and BATTS (BATTS Sticky).
Heads up! Please beware this script requires Cronus Zen Beta (Firmware and Zen Studio) in order to run the newer 32bit scripts successfully.